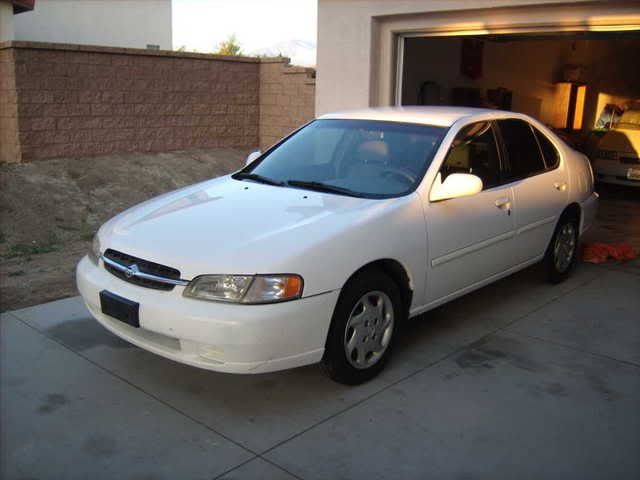 Nissan North America, Inc. (NNA) today reported August 2009 sales in the United States of 105,312 units versus 180,493
units last year, a decrease of 2.9 percent.
Nissan Division sales rose 0.2 percent, while sales of Infiniti vehicles decreased by 30.2 percent.
Total industry sales in August 2009 were heavily affected by the U.S government's Car Allowance Rebate System, or "cash for clunkers," program. The Department of Transportation said Nissan and Infiniti accounted for 8.7 percent of the vehicles sold during the program.
NNA INFORMATION
- Combined Nissan and Infiniti sales of 105,312 units were 2.9 percent lower than record August sales last year of 108,493 units.
- To ensure consistency in global sales reporting, Nissan North America calculates monthly variances on a straight-percentage basis, unadjusted for the number of selling days. August had 26 selling days, compared with 27 selling days in August 2008.
NISSAN HIGHLIGHTS
- Nissan vehicles saw sales of 97,580 units in August compared with 97,417 units sold in August 2008, a 0.2 percent increase.
- The Nissan Versa, the sixth most-purchased or leased vehicle during the CARS program, had a record month of 18,580 vehicle sales in August, compared with 8,015 last year, an increase of 131.8 percent.
- Year-over-year gains in August also were posted for Rogue, with a record 10,476 sales (up 57.8 percent); Sentra with 16,396 sales (up 78.1 percent); and Altima, which recorded 26,833 sales (a 6.1 percent increase).
INFINITI HIGHLIGHTS
- Infiniti sales for August 2009 were 7,732 units, down 30.2 percent from the 11,076 units sold a year before.
- Infiniti Showed a 9 percent increase in August compared with July. The Infiniti FX35, which qualified for the CARS program, saw a 9.9 percent increase in August 2009 compared with July.
In North America, Nissan's operations including automotive styling, engieering, consumer and corporate financing, sales and marketing, distribution and manufacturing.
Nissan is dedicated to improving the environment under the Nissan Green Program 2010, whose key priorities are reducing C02 emissions, and increasing recycling.
More information on Nissan in North America and the complete line of Nissan and Infiniti vehicles can be found online at www.nissanusa.com And www.infinitiusa.com.
Source: www.nissannews.com