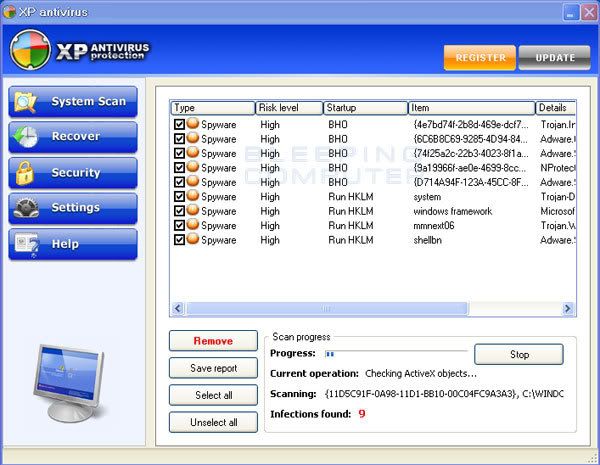 Avira AntiVir Personal Free Antivirus takes first place yet again!
Ten free virus detectors were put through their paces in tests run by Swiss magazine Online PC. Once again, Avira AntiVir Personal led the field in this antivirus comparison.
Working in collaboration with test laboratory AV-Test.org, Online PC tested the free security programs to see how good they were at detecting viruses, worms, bots, Trojans and adware/spyware.
Heuristic scanning was also evaluated, in other words: whether the test candidates were also capable of detecting viruses that were not contained in their detection pattern databases. User-friendliness and scan speed were also included in the final results.
The results have given us plenty to celebrate. Once again, the clear winner was our Avira AntiVir Personal application, which has been tried and tested over 100 million times throughout the world.
The program was very convincing, with virus detection rates in excess of 99%, an extremely fast scanning speed and a well-laid-out user interface.
Summary: Free basic security is really great, but if you want to make security your number one priority, you need the pattern-based protection offered by the paid programs.
Our advice:
Choose Avira Premium Security Suite
. This even manages to better the performance of our celebrated test winner.
Source: www.free-av.com