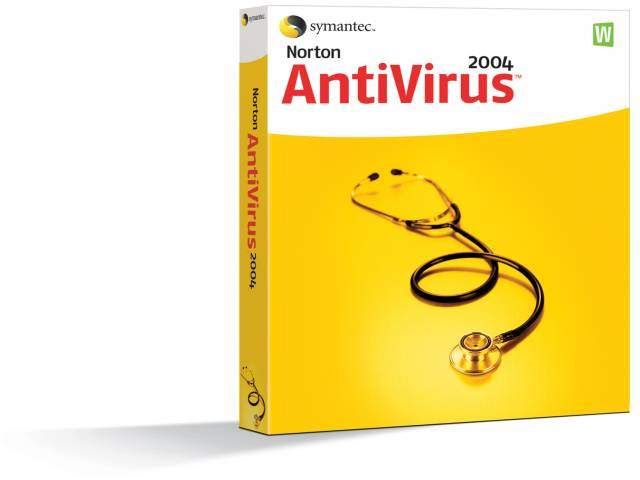 Crimeware and other threats can take all of the fun out of the Internet. Take it back with Norton Internet Security 2011 beta.
It stops viruses, crimeware and protects your identity online so you can work and play safely.
It provides fast and light protection that won't slow you down or get in your way. It proactively notifies you when other applications are slowing you down and impacting your PC performance. It also protects your online identity so that you can search, shop and browse with the confidence of knowing you won't be a victim of cybercrime.
What's new in this version:
Sometimes PCs become infected with difficult to remove "scrareware" programs or they get so infected by threats that are deeply buried in the PC's operating system that specials tools are required to remove them.
That's where Norton Rescue Tools can help.
The Norton Bootable Recovery Tool and Norton Power Eraser are designed to target and eliminate these hard to remove threats and unique types of crimeware that according to the FBI are costing unsuspecting consumers more than $150 million per year.
Download Link:
Norton Antivirus 2011, download now
Source: www.symantec.com