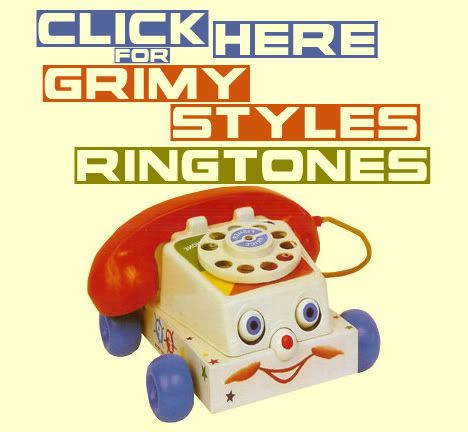 With iPhring you are able to create your own custom ringtones for the apple iPhone for free.
Convert your audio or video file to an iPhone ringtone in seconds. iPhring supports WAV, MP3, WMV, WMA, MP4, M4A source files and many other audio and video formats (codec must be installed).
iPhring is able to extract music and sound from video clips. Now use any music clip (from YouTube) to extract sound (decoder must be installed). With the integrated ringtone cutter you can select your frefered period and transfer the new ringtone to iTunes and your iPhone. Use Fade-In/Out and new special effects to give your ringtone a unique style. iPhone-line GUI and usability make using iPhring exciting and funny.
What's new in this version:
Version 1.2.1804 features Fade-In and Fade-Out, and 6 special effects (Distortion, Gargle, Chorus, Echo, Reverb, Flanger).
Download Link:
iPhring iPhones ringtones, download now
Source: http://download.cnet.com